Forest Hill Car Care – Official Opening June 13, 2011
Forest Hill Car Care – Official Opening June 13, 2011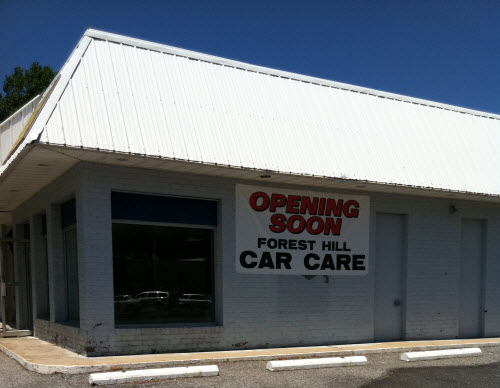 Finally all the permits are in place and Forest Hill Car Care will be officially opening on June 13, 2011.
You can now receive the same honest and affordable auto repair service in Forest Hill that we have been providing to our Overlea customers for 17 years!
It would be great to have you stop by and say "hi" – whether you need any auto service right now or not.
Ask for Bob – I'm one of the owners and I'd really enjoy meeting you.